Team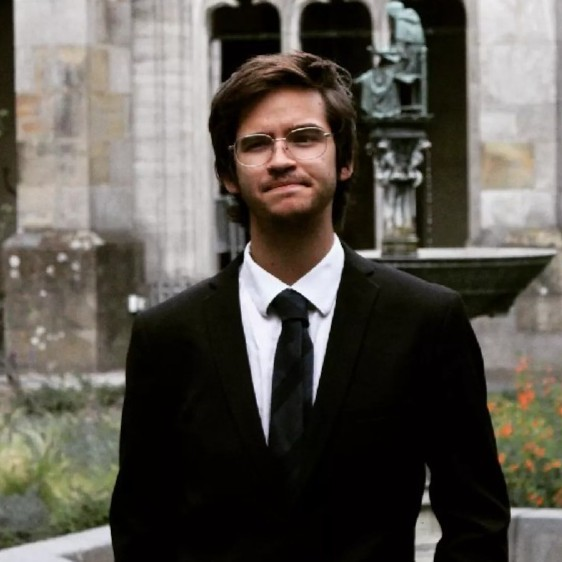 Alejandro del Valle Louw
I am a second year bachelor student of Philosophy, Politics, and Economics at UU, born and raised in South Africa and educated in Spain. I have an interest for understanding the complexity of the world around us, and I believe an interdisciplinary view of the problems we face is the first step to creating the effective and sustainable solutions for a better tomorrow. Philosophy can be the key to unlocking a better future, but to do so, everybody needs to have equal access to the resources and opportunities to excel, this is our mission. Specific philosophical interests of mine include determinism, human nature, and political philosophy.
Anastasija Orlovska
My name is Anastasija and I am a second year PPE student. Throughout my time at Utrecht University I have encountered many situations which made me aware of how much individual backgrounds shape a students perspective and learning experience, particularly in the field of social sciences. With MAP I would like to create a platform that gives students a space for expression and exchange about their experiences but also provides resources to develop a critical understanding of exclusionary mechanisms within academic philosophy.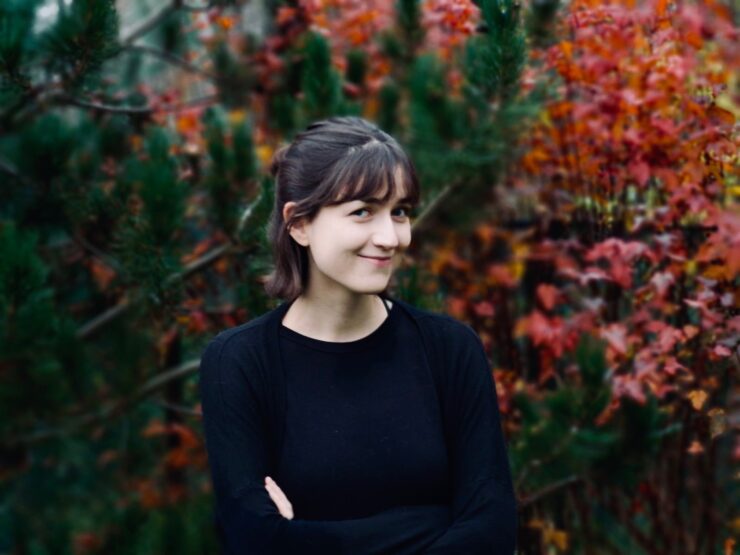 Barbara Bziuk
I'm a PhD Candidate in political philosophy and economic ethics. I work on questions concerning social justice and business corporations.
Chiara Cecconi
I'm a PhD candidate in Ancient Philosophy at Utrecht University. My research focuses on the intersection between epistemology and medicine in the Hellenistic period. I often feel like topics such as diversity and inclusivity, just to name a few, are too far removed from my field of study. So one of the reasons I joined MAP is to reflect and discuss about the philosophical canon and how we can encourage the study of authors that have so far been excluded from the mainstream research agenda. Apart from this, I hope that MAP can create an environment where together we collectively and philosophically raise awareness on discrimination, inclusivity and diversity in academia.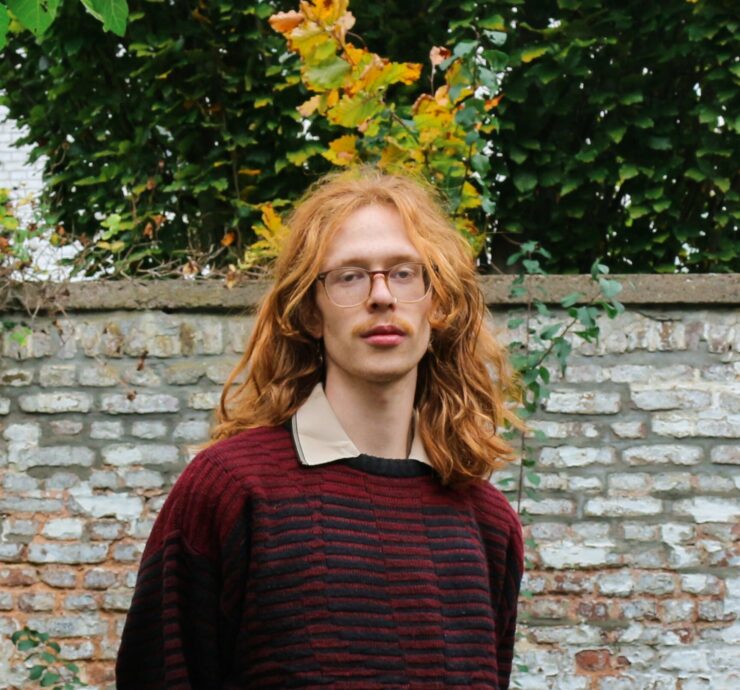 Joost Wijffels
I am a first year student at the Research Master Philosophy at Utrecht University, where I focus mostly on Ethics and Social and Political Philosophy. I have a specific interest in critical, feminist, and continental philosophy which I employ to study questions relating to subjectivity, the Self and its relation to society, and gender and sexuality.

Other academic interests include the position of marginalised groups in knowledge-production, agency-structure debates, and the fruitfulness of queer theory and practice for resistance oppressive societal norms.

I have obtained a BA in Liberal Arts and Sciences from Maastricht University, where I specialised in Philosophy, Gender Studies, and Sociology. I have conducted various in-depth qualitative research projects pertaining to bisexuality and queer men's embodiment of their identity and have written my BA thesis on the topic of Masculinity and the Mechanisms of Misrecognition.
Mark Whittle
My name is Mark and I'm a member of the Philosophy RMA here in Utrecht, originally starting with a focus on ancient philosophy and aesthetics. One of the reasons for my involvement stems from wanting to promote the wealth of vital and affective thinking, and thinkers, who currently do not find their place, or struggle to do so, within the philosophical academy.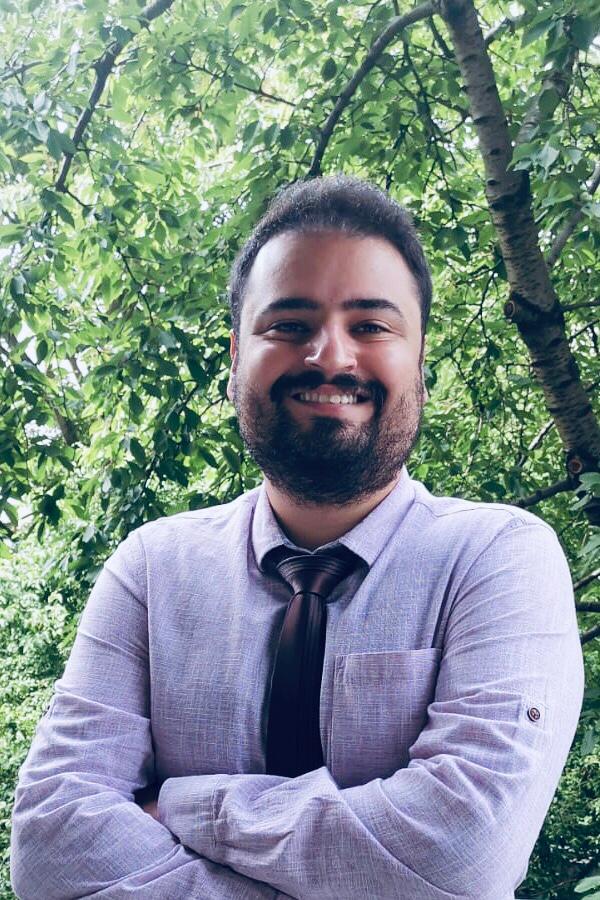 Uğur Aytaç
I am currently a postdoctoral researcher at Utrecht University's Ethics Institute. My research interests lie primarily in democracy, legitimacy, power & domination, the digital public sphere, and political realism. I research how varying conceptualizations of legitimacy, power, and domination shape our normative judgments about the acceptability of socio-political arrangements including states, economic institutions, and digital platforms.